Experience Solitude at SAWUURA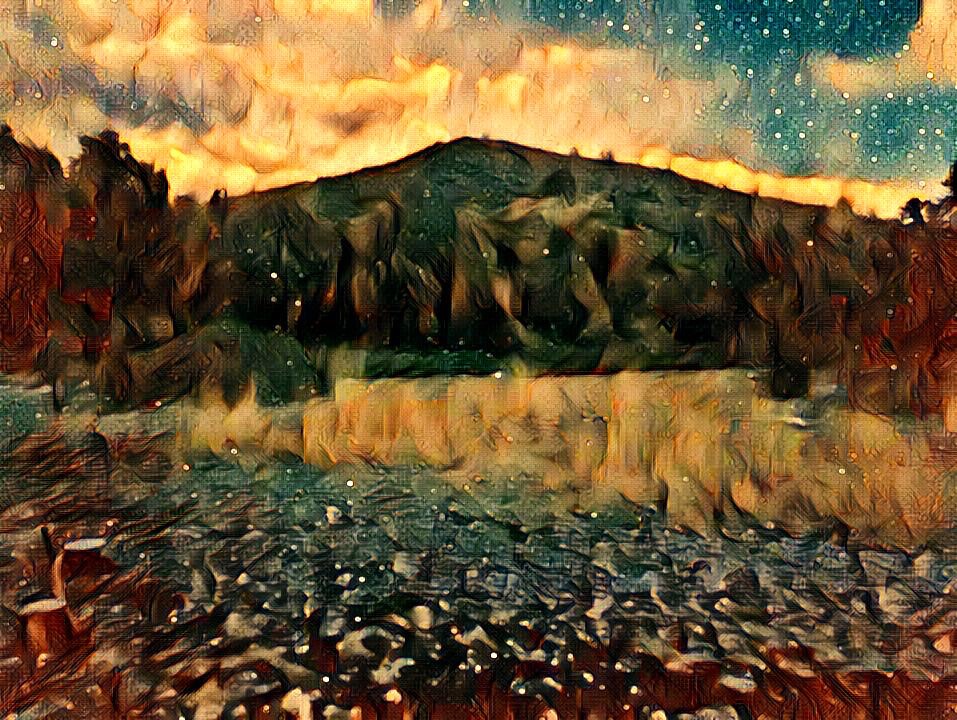 NOTE: IMPORTANT! Due to COVID-19, access to camp is limited. Up to 11 campers can visit either as up to 3 small groups or as one large group.
You must be serious about social distancing.
Meeting: Wed 8/4 6:30pm
Our next board/member meeting is scheduled for next Wednesday at 6:30.
ZOOM
Meeting # 364 786 4501
By Phone (253) 215-8782
We will elect officers.
Would anyone like to nominate or be nominated?
I NOMINATE! _______________
Openings are for President & VP.
-Jan is treasurer
-I am secretary but would gladly cede my position to someone else.
Eb reports that SAWUURA has gotten more than 8 inches of rain and is beautiful. On that note, here is a notice to be distributed far & wide
SAWUURA, your remote, sacred camp has gotten over 8 inches of rain & soon there will be many species of wild flowers blooming. You're invited to visit. Small groups are also welcome at Labor Day. Covid protocol still in place. No more than 11 campers in no more than 3 groups in socially distanced, self contained campsites. Details at www.SAWUURA.org& you must contact Eb Eberlein to make arrangements at (520) 622-6966* *leave a message.
Become a member HERE.
In fellowship,
Eb Eberlein
DO NOT VISIT WITHOUT MAKING ARRANGEMENTS FIRST!
Do you seek the quiet of the backcountry, a quiet punctuated only by the sound of the wind in the trees and bird song?
Do you want to see the banner of the Milky Way strung across the night sky? Can you imagine warm days and cool nights nearly year round and the peace of camping alone or with friends & family in a forested valley? Then welcome to SAWUURA. Located seven miles south of Young, Arizona at an altitude of 5500 feet, SAWUURA is a beautiful 109 acres of wilderness nestled in the heart of the Sierra Ancha Wilderness and surrounded by thousands of acres of national forest. Driving time from either Phoenix or Tucson is approximately four hours.
Tent sites sites are nestled in the trees close to the creek bed. Picnic tables, shade awnings and an outdoor kitchen are provided in a central gathering area. There is one cabin open to members and guests & a Caretaker Cabin. There is a gravity-fed water system that brings well water to sinks and solar showers near the campsites.
SAWUURA hosts a campout every Memorial Day and Labor Day, where UUs and their family & friends are invited to tent camp, share meals & kitchen duties, activities and worship. Relax and deepen your spiritual connection with nature, play, hike, bird/star watch, sing & singe s'mores around the campfire.
Fees are $45 for adults and $25 for children under 16 (or $35 & $25 for members).
To find out more and register, please visit our Events page.
Please consider supporting camp operations by becoming a member. Members can visit throughout the year at no charge and get a discount on group camps. Sign up HERE