Experience Solitude at SAWUURA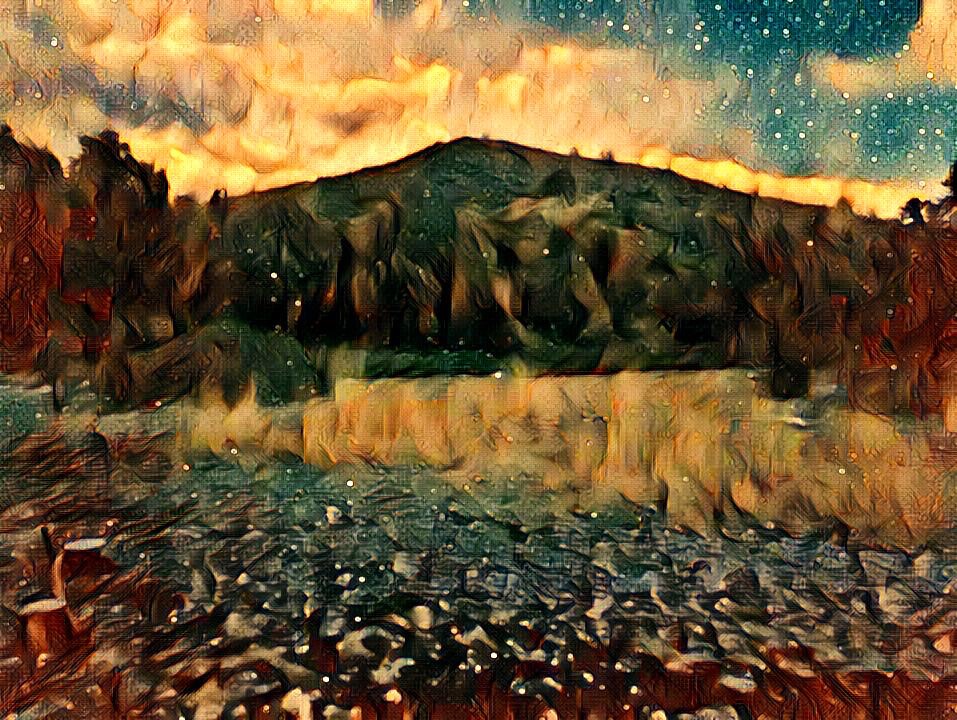 NOTE: IMPORTANT! Due to COVID-19, access to camp is limited. Up to 11 campers can visit either as up to 3 small groups or as one large group.
You must be serious about social distancing.
May first is our membership renewal date. We are honoring members who have joined or renewed their memberships during covid quarantine for the 2021-2022 season. If you paid for a membership as part of your visited camp in the last 12 months, your membership is renewed through April 30,2022. We greatly appreciate your membership support.
Become a member HERE.
In fellowship,
Eb Eberlein
DO NOT VISIT  WITHOUT MAKING ARRANGEMENTS FIRST!
Do you seek the quiet of the backcountry, a quiet punctuated only by the sound of the wind in the trees and bird song?
Do you want to see the banner of the Milky Way strung across the night sky? Can you imagine warm days and cool nights nearly year round and the peace of camping alone or with friends & family in a forested valley? Then welcome to SAWUURA. Located seven miles south of Young, Arizona at an altitude of 5500 feet, SAWUURA is a beautiful 109 acres of wilderness nestled in the heart of the Sierra Ancha Wilderness and surrounded by thousands of acres of national forest. Driving time from either Phoenix or Tucson is approximately four hours.
Tent sites sites are nestled in the trees close to the creek bed. Picnic tables, shade awnings and an outdoor kitchen are provided in a central gathering area. There is one cabin open to members and guests & a Caretaker Cabin. There is a gravity-fed water system that brings well water to sinks and solar showers near the campsites.
SAWUURA hosts a campout every Memorial Day and Labor Day, where UUs and their family & friends are invited to tent camp, share meals & kitchen duties, activities and worship. Relax and deepen your spiritual connection with nature, play, hike, bird/star watch, sing & singe s'mores around the campfire.
Fees are $45 for adults and $25 for children under 16 (or $35 & $25 for members).
To find out more and register, please visit our Events page.
Please consider supporting camp operations by becoming a member. Members can visit throughout the year at no charge and get a discount on group camps. Sign up HERE